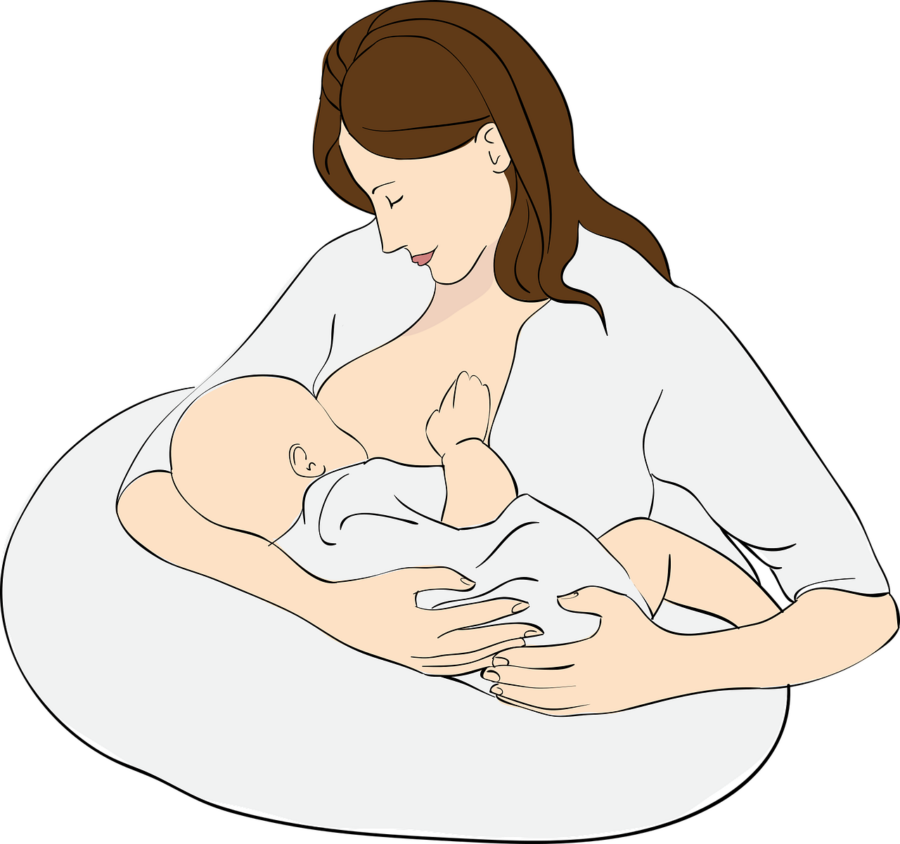 Breast massage is a treatment that can be used for various circumstances, including assisting individuals who are breast feeding. Registered massage therapists are highly trained health care professionals who are well prepared to help lactating individuals with concerns such as breast pain, infant suckling, engorgement, plugged ducts, or mastitis.
A study published in 2016 by Witt, Bolman, Kredit, & Vanic examined the clinical response to therapeutic breast massage in lactation (TBML). Specifically, the study set out to determine the effectiveness of TBML for the management of engorgement, plugged ducts, and mastitis. The study revealed that lactating individuals who received therapeutic breast massage treatments reported an immediate decrease in breast and nipple pain. The reduction of pain associated with breast feeding can help promote prolonged breast feeding. To successfully help alleviate issues with breast feeding it is important to see a health care provider who is experienced in breast massage (Anderson, 2019).
When deciding where to receive breast massage treatment, it is important individuals ensure that they are seeking the help of an expert who is trained to provide these services. A preliminary study reports that breast massage that has been completed by non-medical personnel resulted in more complex and difficult to treat abscesses in the breasts (Gao, H., Wang, J., Li, Y., Ding, S., Zhang, Y., Chen, S., Zhang, H., & Liu, H., 2022).
Breast feeding and chest feeding concerns can impact many people and can lead to decreased time nursing overall. A great way to help combat these painful issues is to seek breast massage treatment from trained medical personnel.
At Breast Rehab our therapists are highly skilled and trained to provide safe and effective assistance to you. Get in touch to book a consultation today!
Breast Rehab supports everyone's decisions for feeding their children.
Anderson, L. (2019). Breast massage: can it keep mothers breastfeeding longer?, JBI Database of Systematic Reviews and Implementation Reports: August 2019 – Volume 17 – Issue 8 – p 1550-1551. doi: 10.11124/JBISRIR-D-19-00233
Gao, H., Wang, J., Li, Y., Ding, S., Zhang, Y., Chen, S., Zhang, H., & Liu, H. (2022).  Effects of breast massage by non-medical personnel on the clinical characteristics and treatment of breast abscess. https://doi.org/10.21203/rs.3.rs-1718243/v1
Witt, A. M., Bolman, M., Kredit, S., & Vanic, A. (2016). Therapeutic breast massage in lactation for the management of engorgement, plugged ducts, and mastitis. Journal of Human Lactation, 32(1), 123–131. https://doi.org/10.1177/0890334415619439