Cosmetic Breast Surgery
Women may choose to undergo breast surgery for cosmetic or medical reasons.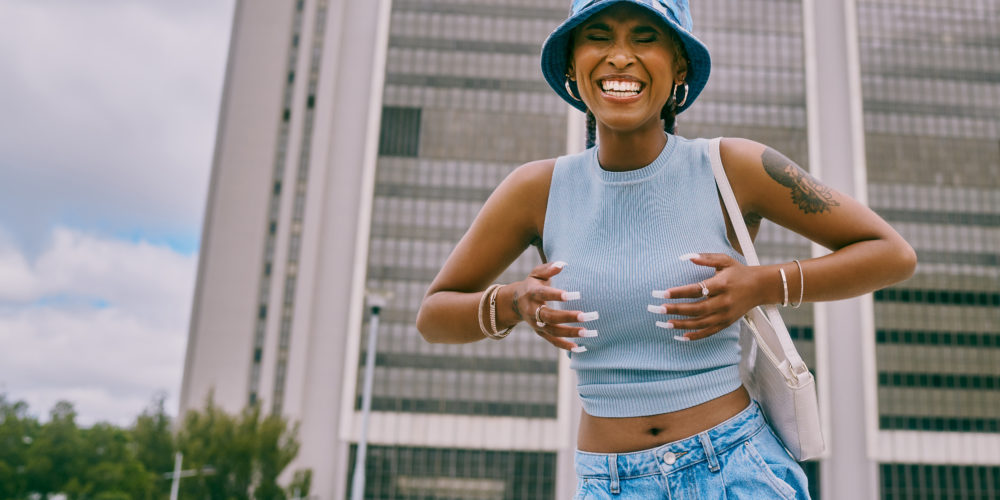 There are many different types of cosmetic breast surgeries including mammoplasty (also spelled mammaplasty) for augmentation or reduction. These procedures may be done on one or both breasts. Breast surgery results in both physical and emotional changes that impact health, body image, and overall wellbeing. The many impacts of breast surgery on the body can be aided by various therapies.
Breast Rehab therapists can treat many issues that arise from cosmetic breast surgery. Physiotherapy, massage therapy, kinesiology, and acupuncture provide both mobility and pain relief. Incision management and laser therapy prevent scar adhesion, while skin care prevents possible infection. Fitness—including cardio exercise, strength training, and flexibility—helps to improve range of motion and overall health, and aids in recovery.
Because we recognize that breast surgery affects you as a whole person, Breast Rehab offers a range of therapies and work with you to design an individual treatment plan to meet your specific needs.
At Breast Rehab, our therapists have extensive experience working with most issues that arise from breast surgery and other breast treatments. Together, we'll get you back to doing what you love!