Bra & Prosthesis Fitting
Finding a good fitting bra or flattering prostheses post breast surgery can pose a major challenge.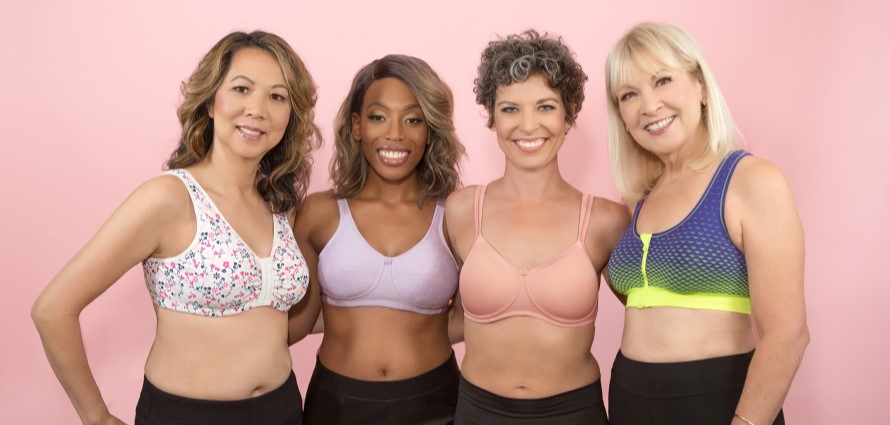 The best bra for you
Those who undergo breast surgery require a well fitting bra that can accommodate their new breast shape, size, and feel, as well as skin and scar sensitivity. A poor bra fit can cause pain, fatigue, and musculoskeletal problems, especially during fitness activities. Many women lack support and guidance to make decisions about the purchase of new garments. Ready-to-wear bras purchased without a proper bra fitting are often inadequate for the variety of women's needs post breast surgery. A proper bra fit from a certified fitter can help improve quality of life post breast surgery, including for those who have undergone a cancer diagnosis and treatment.
At Breast Rehab our staff are American Breast Care Certified Fitters and ready to offer the following:
· pre-operative measurements to ensure the best post-operative fit
· post-operative compression vests –which includes drain pouches
· fittings for those at any stage in their breast cancer journey
· mastectomy bras in a range of sizes and styles
· prosthesis fitting
Book now for your free consult with one of our certified fitters.