Our Mission
Getting you back to doing what you love!
Breast Rehab offers a wide range of services to help you regain the best quality of life possible after any type of breast surgery. Our treatments are designed for clients who undergo surgery for many oncology diagnoses as well as prophylactic mastectomy, breast reconstruction, cosmetic breast surgery, gender affirmation surgery, and breast feeding concerns.
Our talented team has expertise in physiotherapy, pelvic floor physiotherapy, kinesiology, massage therapy, lymphedema care, and psychotherapy. We are one of the few clinics in Canada specialized in breast cancer rehabilitation and lymphedema management.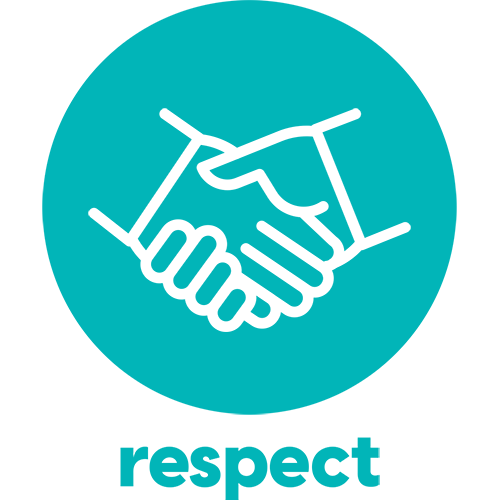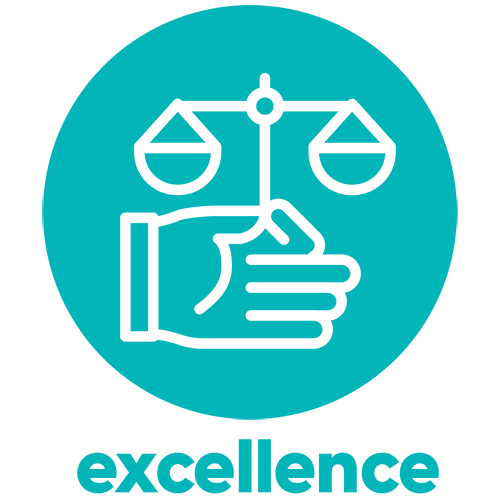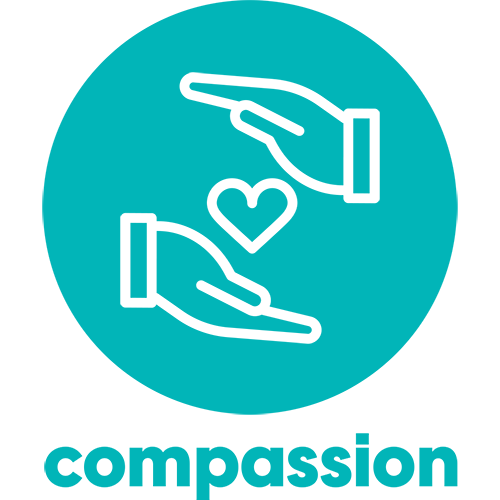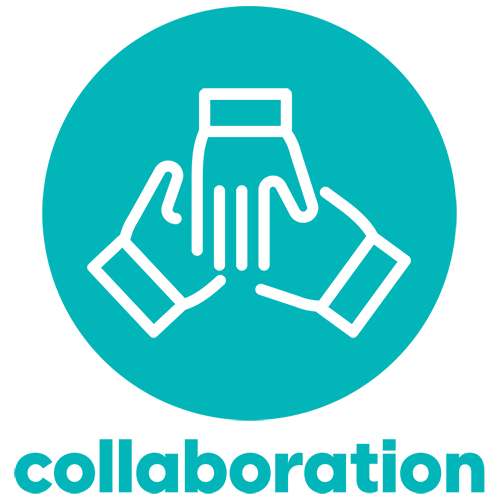 Our Difference
We are passionate about your wellness.
We want you to get back to doing the things you love and achieve the best quality of life possible.
Our approach starts with seeing you as a whole person. We want to get to know who you are and what makes you tick so we can better understand the root causes of what may be holding you back from doing what you love.
By seeing you as a whole person, we can establish a clear picture of your goals for wellness and develop a treatment plan to help you achieve the best quality of life possible.
Our therapy is holistic and collaborative, combining treatment approaches that best meet your individual needs.
Our skilled team is committed to continuous learning to provide you with the most up-to-date, evidence-based care.
We are strong believers in preventive care and take a proactive approach to identify and head off issues before they become problems.