Haley Rehab has transitioned to Breast Rehab
Supporting you during and after all types of breast treatments to get you back to doing what you love!
Specializing in Pre- & Post- Operative Breast Care
At Breast Rehab, we assist clients before and after breast surgery get back to doing what they love.
Surgeries and other medical treatments involving breasts can impact not just your breasts but you as a whole person. Our team will work with you to conduct an assessment and develop a treatment approach that meets your specific needs.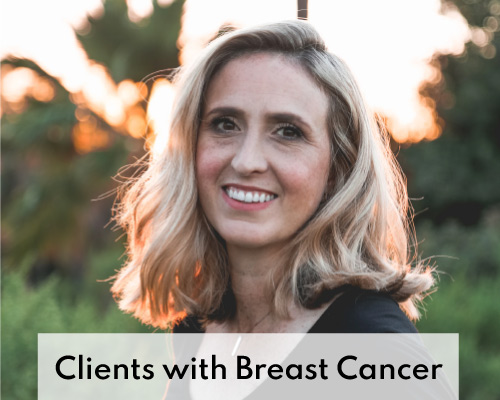 Our therapies can help you prepare for and recover from the effects of your treatments including lumpectomy surgery, single or bilateral mastectomy, chemotherapy, radiation, and breast reconstruction.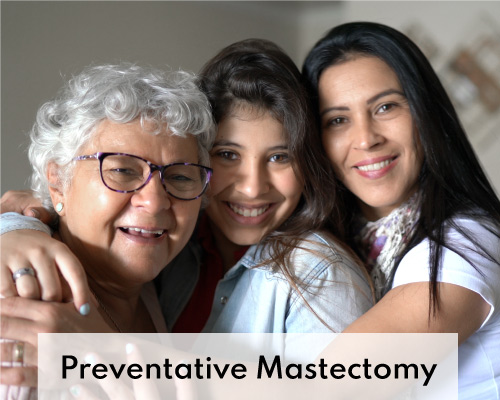 If you're having a preventative mastectomy we can help you manage any post-surgery issues, minimize scarring and ensure mobility.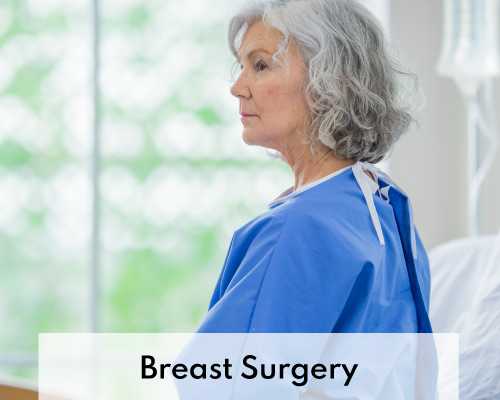 Whether you are undergoing mammoplasty for breast augmentation or reduction mammoplasty, for either medical or cosmetic reasons, we can provide therapies to help you with scarring, wound care, and mobility.
Learn More
Learn more About Us and review our Breast Rehab Services for information on the types of conditions we treat and the different therapies we offer.
Contact Us
Contact us today to learn more about Breast Rehab or to schedule an initial assessment. No referral is required.