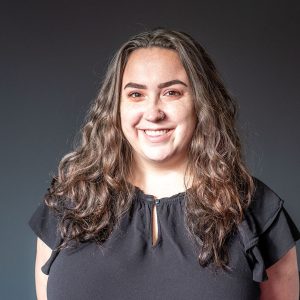 Julia Norris
Prior to working as office manager at Breast Rehab, I spent my time combining my love of coffee with my passion for customer service managing three coffee shops.
I have been dancing since I was three years old. As a child I explored all genres but focused my time on both ballet, as well as Irish dance, competing at many Eastern Canadian Regional Championships.
When not studying and working, I enjoy teaching ballet, going for hikes with my family and friends, watching true crime and spending time with my family's dogs.
I am excited to contribute to getting you back to doing what you love!
Education and Training
Ottawa University, BA Psychology (enrolled)
Ballet, Elementary Level Exam