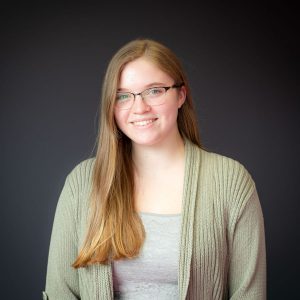 Abbey Cox
I am excited to be part of a cancer rehab team and learn as much as I can from Breast Rehab's specialized clinic environment. I am currently attending Queen's University and studying kinesiology; afterwards I hope to pursue studies in physiotherapy. I have a passion for sports. And I enjoy seeing clients working towards getting back to doing the things they love!
Qualifications
Standard First Aid CPR/AED Level C
DELF - French language certificate (level B2)
Credentials
Paul Wright Front Desk Manager Certified
Where I studied
Hon. BSc Kinesiology Candidate, Queens University, 2023
Languages
English, French (fluently bilingual)
Contact us today to learn more about Breast Rehab or to schedule an initial assessment. No referral is required.