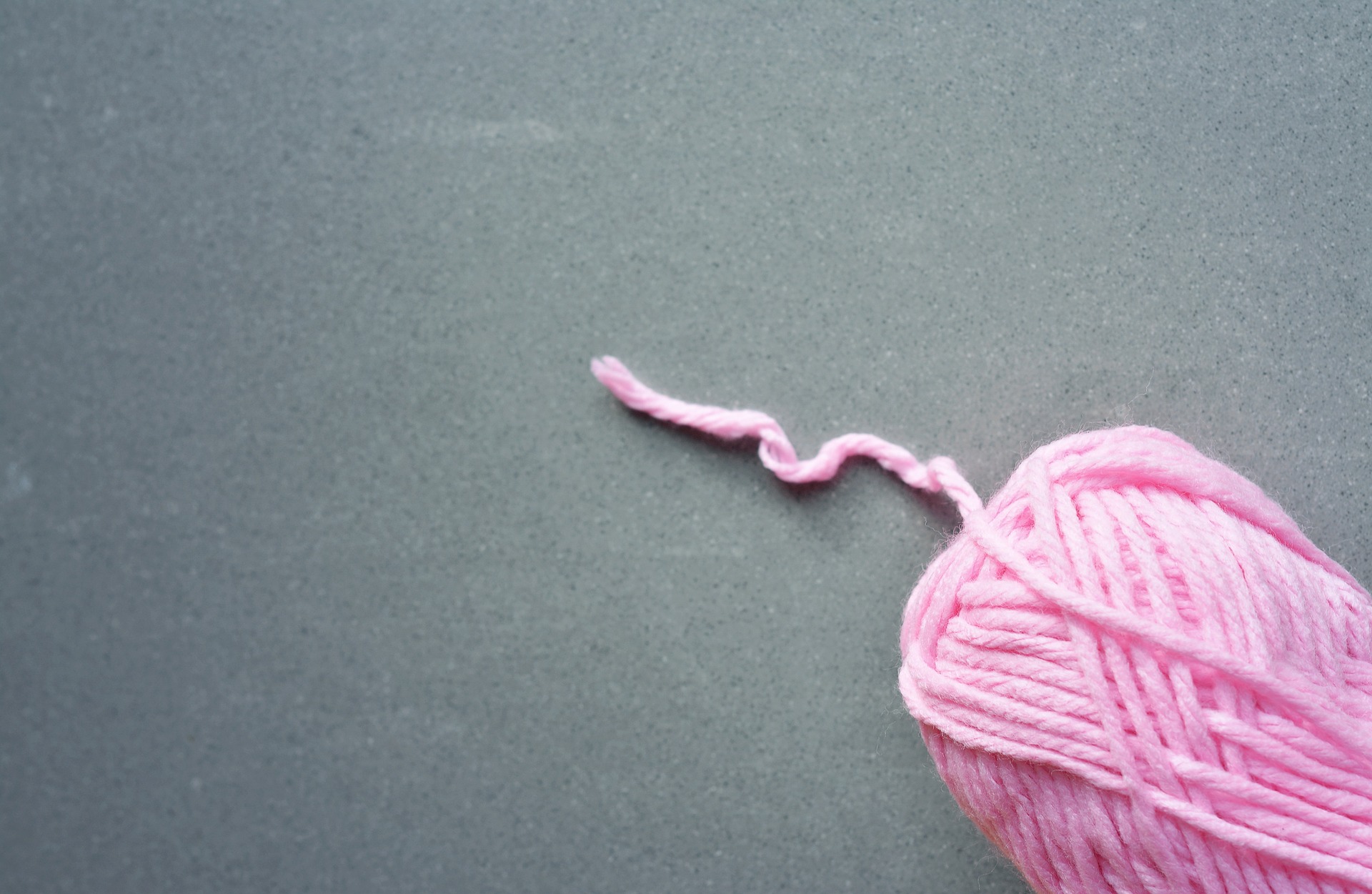 Knitted Knockers are a handmade breast prosthetic, with a polyfiber filling, that are designed for people who have undergone breast surgery. The lightweight, special prosthetics are soft and comfortable and most of all FREE. At Breast Rehab we are huge supporters of knitted knockers. These specialized prosthetics are a great option to women post operatively as well as long term.
Immediately after surgery the chest wall is still healing and a traditional prosthetic cannot be worn for several weeks. Knitted Knockers are a safe, comfortable post operative prosthetic. They can be used after mastectomies to fill an entire bra cup, as well as after other breast surgeries to help improve symmetry between both sides. Some women find that the traditional silicone prosthetics are too heavy months or even years after surgery, so knitted knockers are a great choice for them.
Knitted Knockers are handmade by volunteers from all over North America. They can be ordered on their website Knitted Knockers of Canada (knittedknockerscanada.com). You can also pickup knitted knockers here at Breast Rehab.