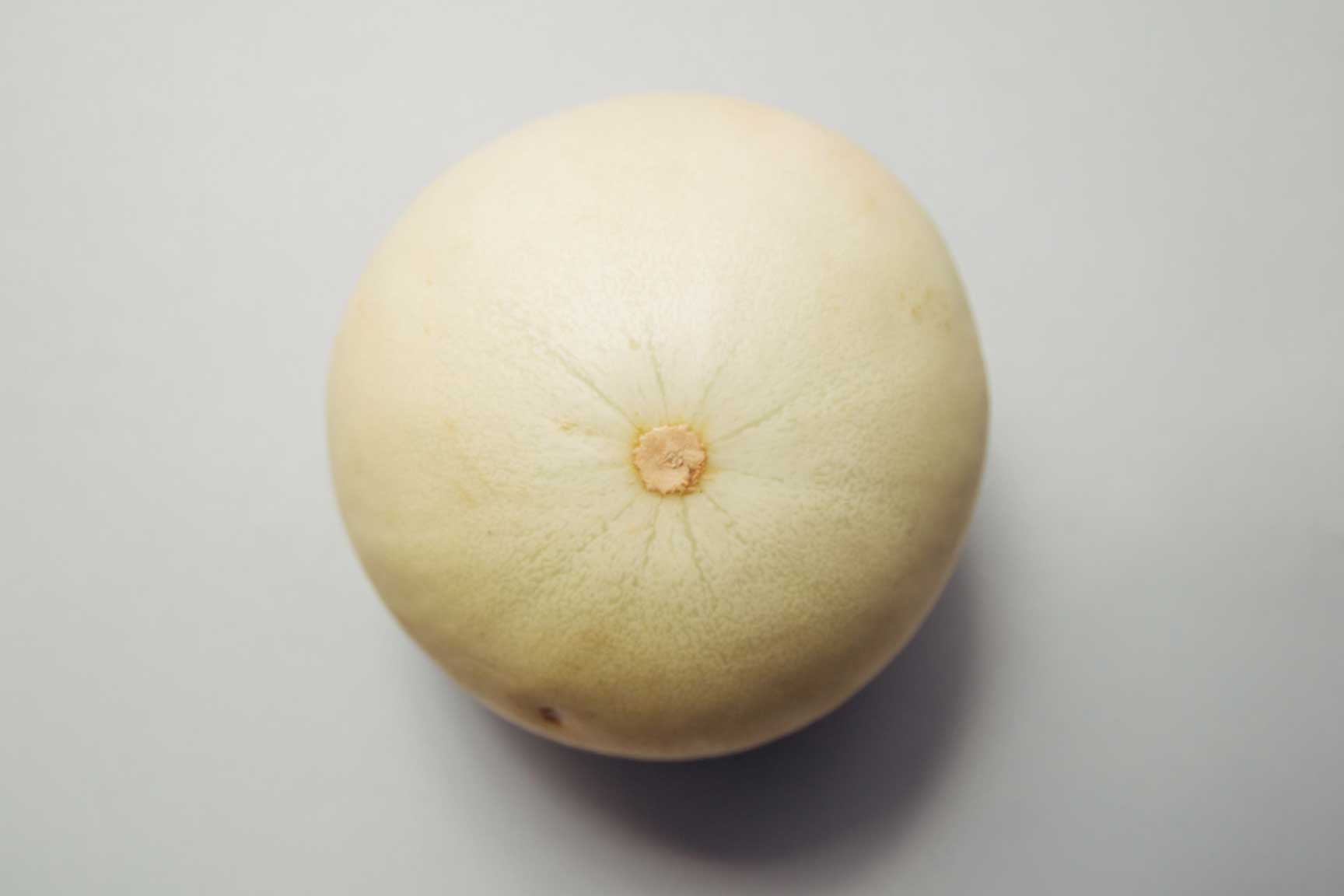 I attended BRA (Breast Reconstruction Awareness) Day with my colleagues Cheryl Yang and Sara Quiring. We had a booth which gave us the opportunity to answer questions related to reconstruction rehab. What an inspiring evening! The event, which attracted an audience of about 200 women, took place at The Ottawa Hospital (TOH) Civic campus Amphitheatre. Five plastic surgeons from TOH presented on various topics related to breast reconstruction post breast cancer diagnosis.
Dr. Rockwell kicked off the event with a brief review of implant reconstruction surgery followed by Dr. Frank who spoke about recent trends in the media regarding breast reconstruction and lymphoma unrelated to implants.  Their acknowledgement that some women choose to remain flat after breast cancer surgery was welcome information as I have not heard mention of this option in my six years of attending this event. It may have been a result of the recent article published in the London Daily Telegraph which shed light on the fact that not all women are aware that electing against reconstruction is also a choice.
Dr. Frank and Dr. Lee both emphasized the importance of women taking control of the decision process by becoming informed of their options. Dr. Momtazi spoke on abdominal free flap surgery which some women prefer because of the opportunity to have liposuction of the belly at the same time. Dr. Zhang, who specializes in breast implants and microsurgery, interviewed a former patient giving the audience insight into her journey and enlightening us all with her story.  I have no doubt after hearing her story that it is a daunting decision to make following a breast cancer diagnosis. The final presenter and organizer of the event, Dr. Lee, gave an excellent presentation on nipple/areola reconstruction. Following the presentations women could attend a show and tell, enabling them to speak to actual women who have undergone reconstructive breast surgery. All in all, it was a worthwhile event for anyone contemplating treatment options post-surgery. If you've had breast reconstruction and are looking looking for ways to keep moving afterwards, contact us for an assessment. We'd be more than happy to help out!